18 NOV 21
Agenda for IFAB Annual Business Meeting 2021 confirmed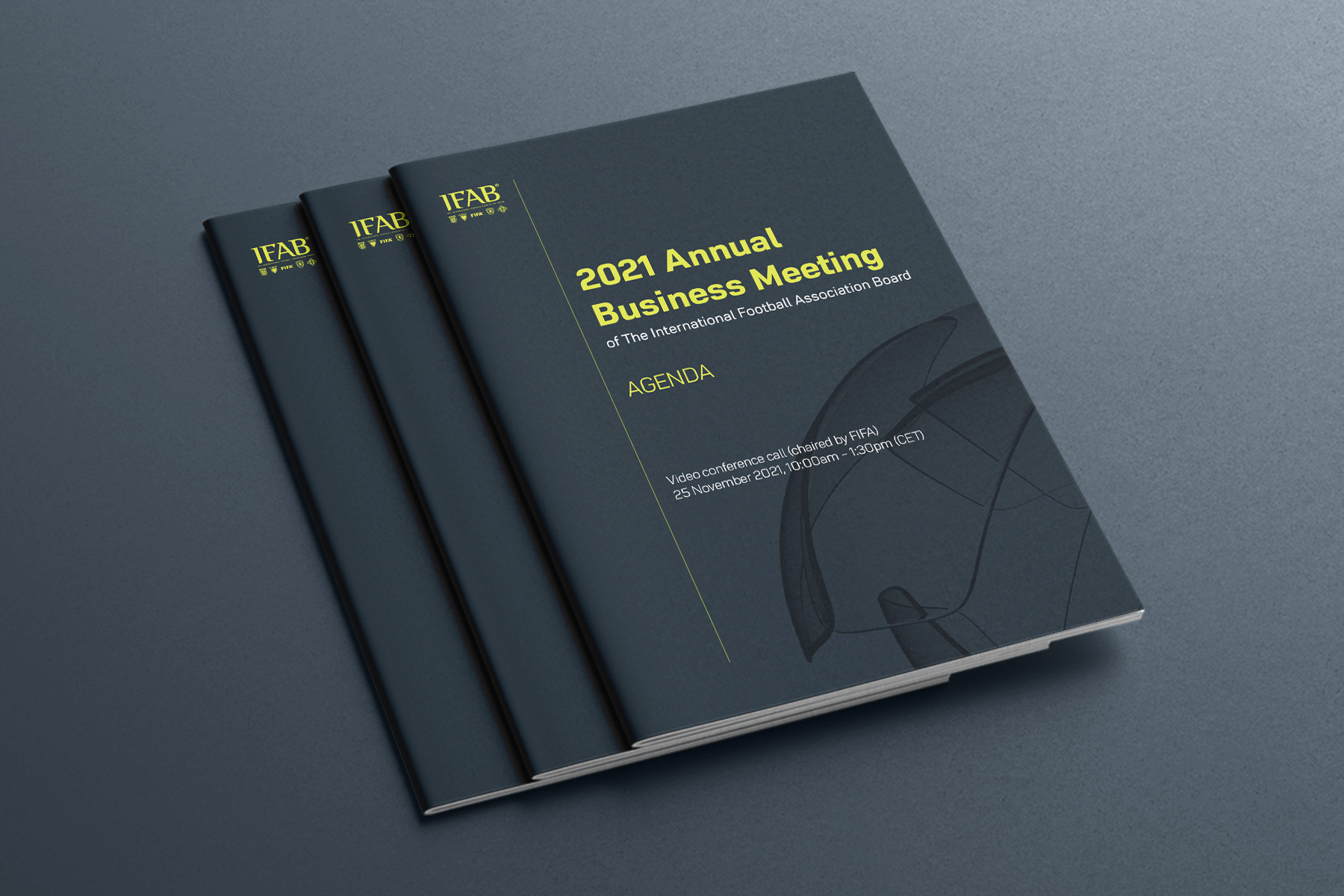 The IFAB has confirmed the agenda for the Annual Business Meeting 2021 which will take place as an online event on Thursday, 25 November at 10:00 am (CET).
The meeting will be chaired by FIFA and will consider various key topics discussed at the recent meeting of the two advisory panels of The IFAB.
The IFAB Annual Business Meeting will set the agenda for the Annual General Meeting, to be held on 4-5 March 2022 in Zurich, Switzerland.