3 MAR 18
Historic step for greater fairness in football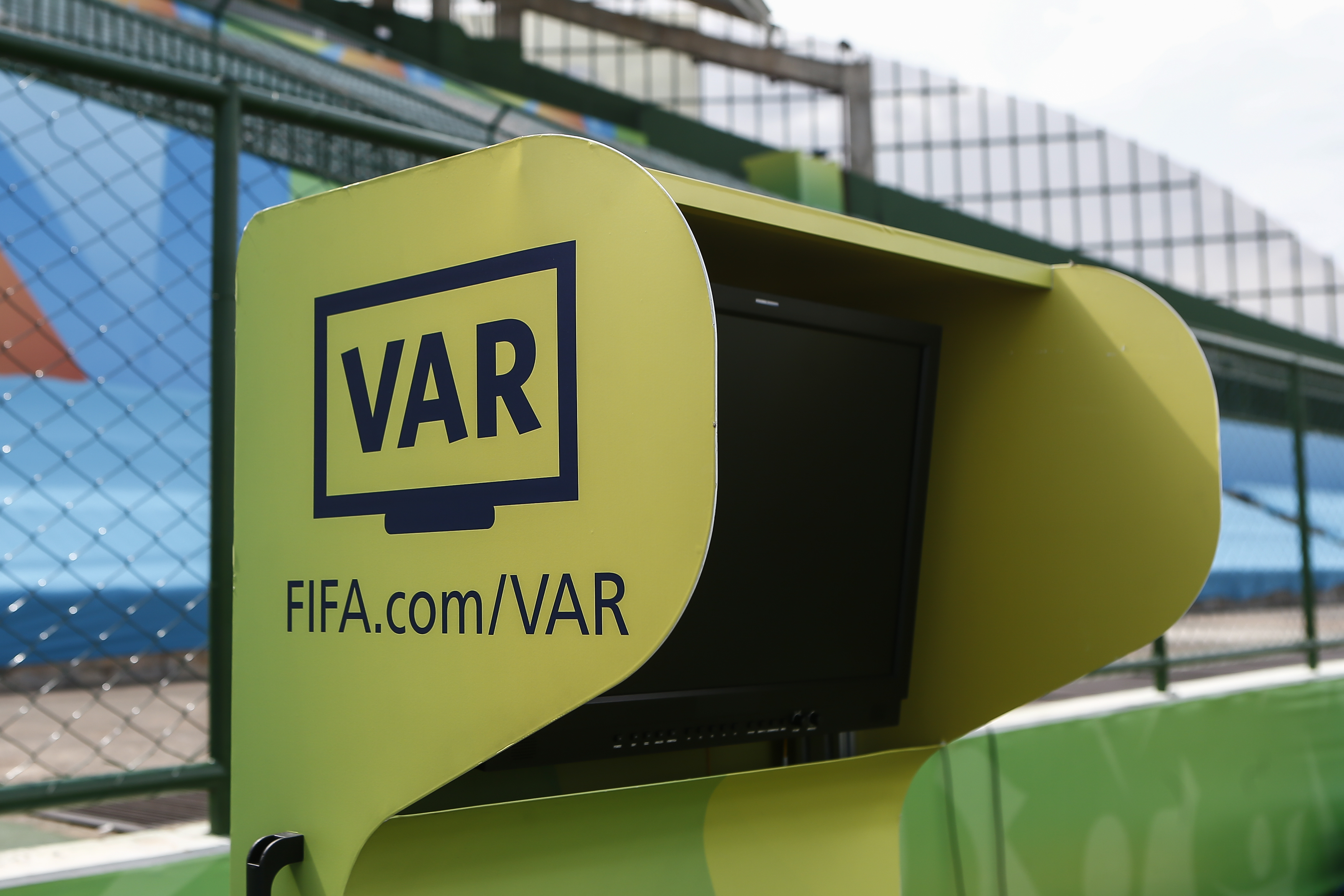 The International Football Association Board (The IFAB) unanimously approved the use of video assistant referees (VARs) at its 132nd Annual General Meeting (AGM) that took place at FIFA's headquarters in Zurich today.
This landmark meeting, chaired by FIFA President Gianni Infantino, represents a new era for football with video assistance for referees helping to increase integrity and fairness in the game. Prior to taking its decision, the members of The IFAB (the football associations of England, Scotland, Wales and Northern Ireland, as well as FIFA, representing all other national football associations) were presented with the results of the independent analysis of the use of VARs conducted by Belgian university KU Leuven since the beginning of the VAR experiment in March 2016.
The philosophy of VARs is 'minimum interference – maximum benefit' which aims to reduce unfairness caused by 'clear and obvious errors' or 'serious missed incidents' in relation to:
Goal / no goal
Penalty / no penalty
Direct red card (not 2nd yellow card/caution)
Mistaken identity (when the referee cautions or sends off the wrong player of the offending team)
The principles of a VAR Implementation Assistance and Approval Programme (IAAP), to be overseen by The IFAB in conjunction with FIFA, was also approved to ensure consistency and quality in competitions that want to use VARs. The IFAB members approved a draft VAR Handbook containing compulsory protocol, principles and requirements, as well as advice on the implementation of VARs, to enable competitions to complete the rigorous mandatory approval process.
Additional decisions taken at the AGM included allowing the option of an "additional" substitute to be used in extra time, following a two-year experiment conducted in over a dozen competitions around the world, as well as approving the use of electronic and communication equipment in the technical area (small handheld mobile devices), strictly for tactical/coaching purposes and player safety.
Members were also updated on the FIFA Quality Programme for electronic performance and tracking systems (EPTS), and confirmed the revised wordings on `denying an obvious goal-scoring opportunity (DOGSO)` and `stopping a promising attack (SPA)` which have addressed the so-called "triple punishment" of sending off, penalty and suspension.
Finally the AGM agreed to extend the testing of some of the Play Fair! initiatives following consultation with stakeholders and the Football Advisory and the Technical Advisory Panels of The IFAB.