4 FEB 22
Agenda for The IFAB's 136th Annual General Meeting confirmed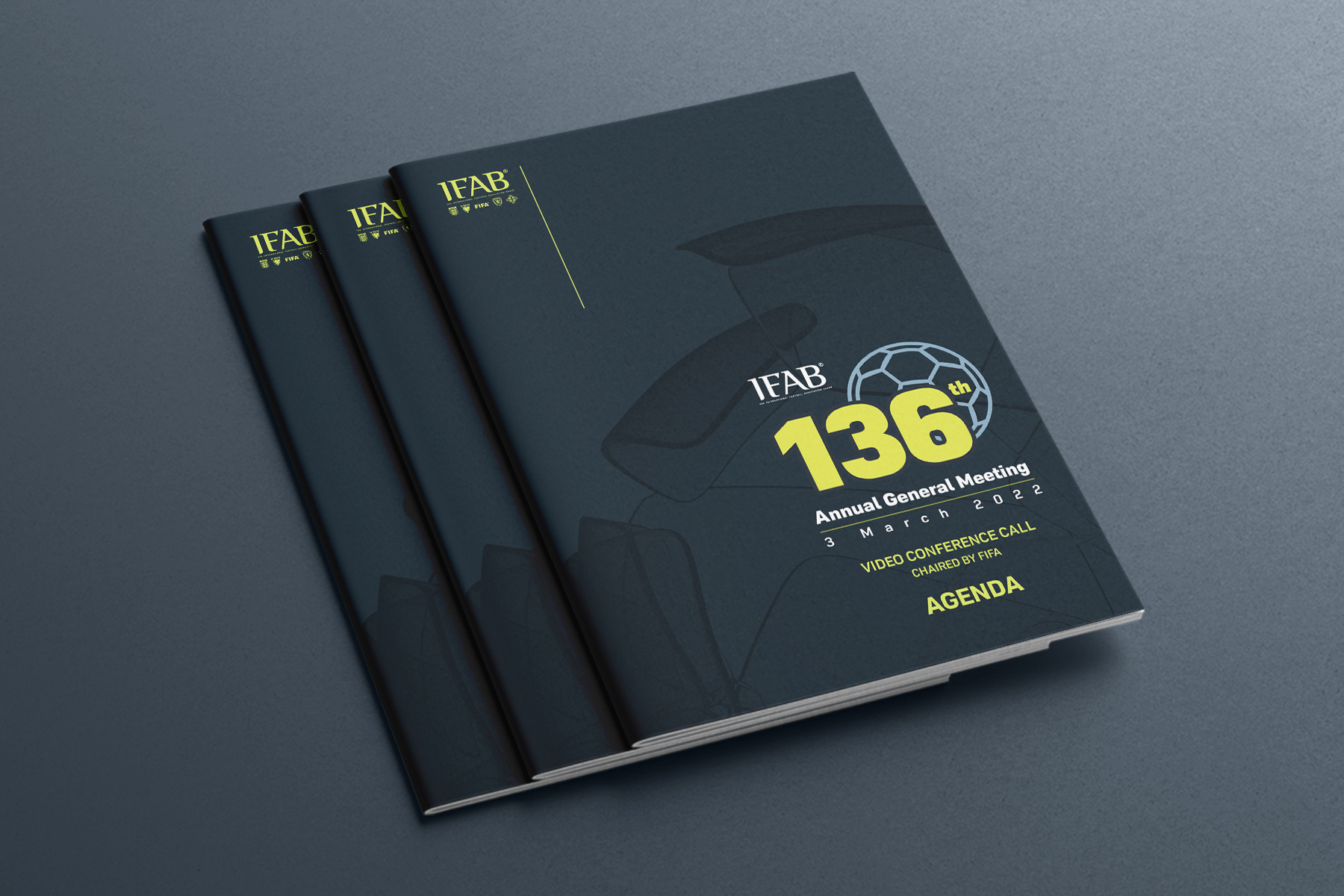 The IFAB has confirmed the agenda for its 136th Annual General Meeting (AGM), which will take place as an online event on Thursday, 3 March 2022 at 10:00 CET.
The meeting will be chaired by FIFA President Gianni Infantino and will consider various matters discussed at The IFAB's Annual Business Meeting held in November 2021, in particular the amendment to Law 3 – The Players, giving top-level competitions the option of increasing the number of permitted substitutions to five per team.
Other topics will include updates on the ongoing trials of concussion substitutes and in regard to the offside Law, as well as developments related to technological support for match officials.
Any changes to the Laws of the Game that are approved at the AGM will become mandatory from 1 July 2022; competitions starting before that date will have the option of implementing them earlier.