25 MAR 22
Update on The IFAB's 136th Annual General Meeting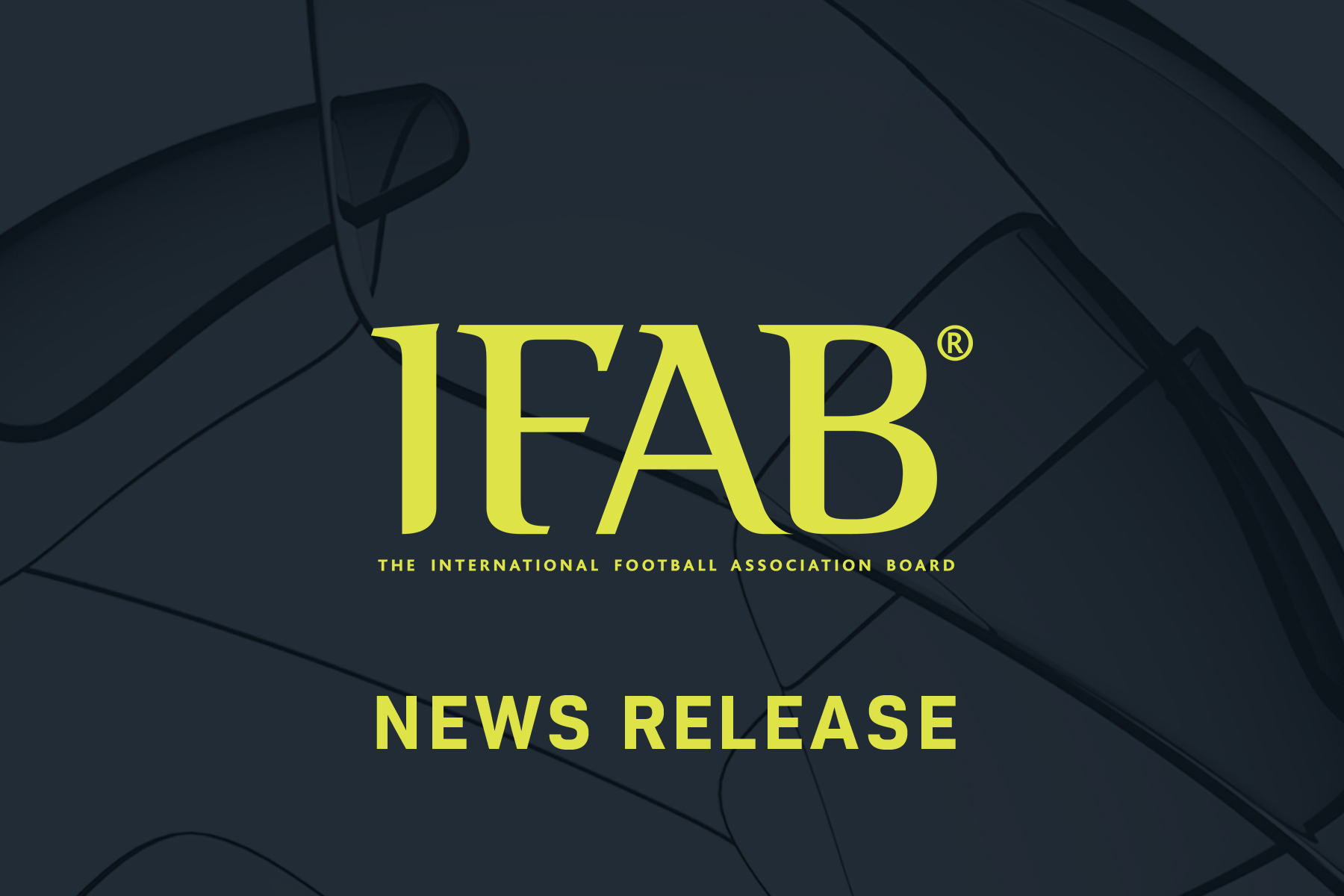 As communicated on 2 March 2022, due to exceptional circumstances, The IFAB postponed its 136th Annual General Meeting (AGM), which was scheduled to take place by videoconference on 3 March 2022.
Ahead of the rescheduled AGM, and owing to the importance of communicating changes to the Laws of the Game to all stakeholders as early as possible prior to the next edition entering into force, the members of The IFAB have today confirmed in writing their full support for all the proposed Law changes and clarifications that were agreed on at the 2021 Annual Business Meeting.
A detailed overview of the proposed changes and clarifications can be downloaded here.
In accordance with the Statutes of The IFAB, these proposed Law changes will require formal ratification at the rescheduled AGM, at which the members' delegations will also consider all the other topics listed on the original AGM agenda. The new meeting date will be communicated in due course.