8 FEB 23
Agenda for The IFAB's 137th Annual General Meeting confirmed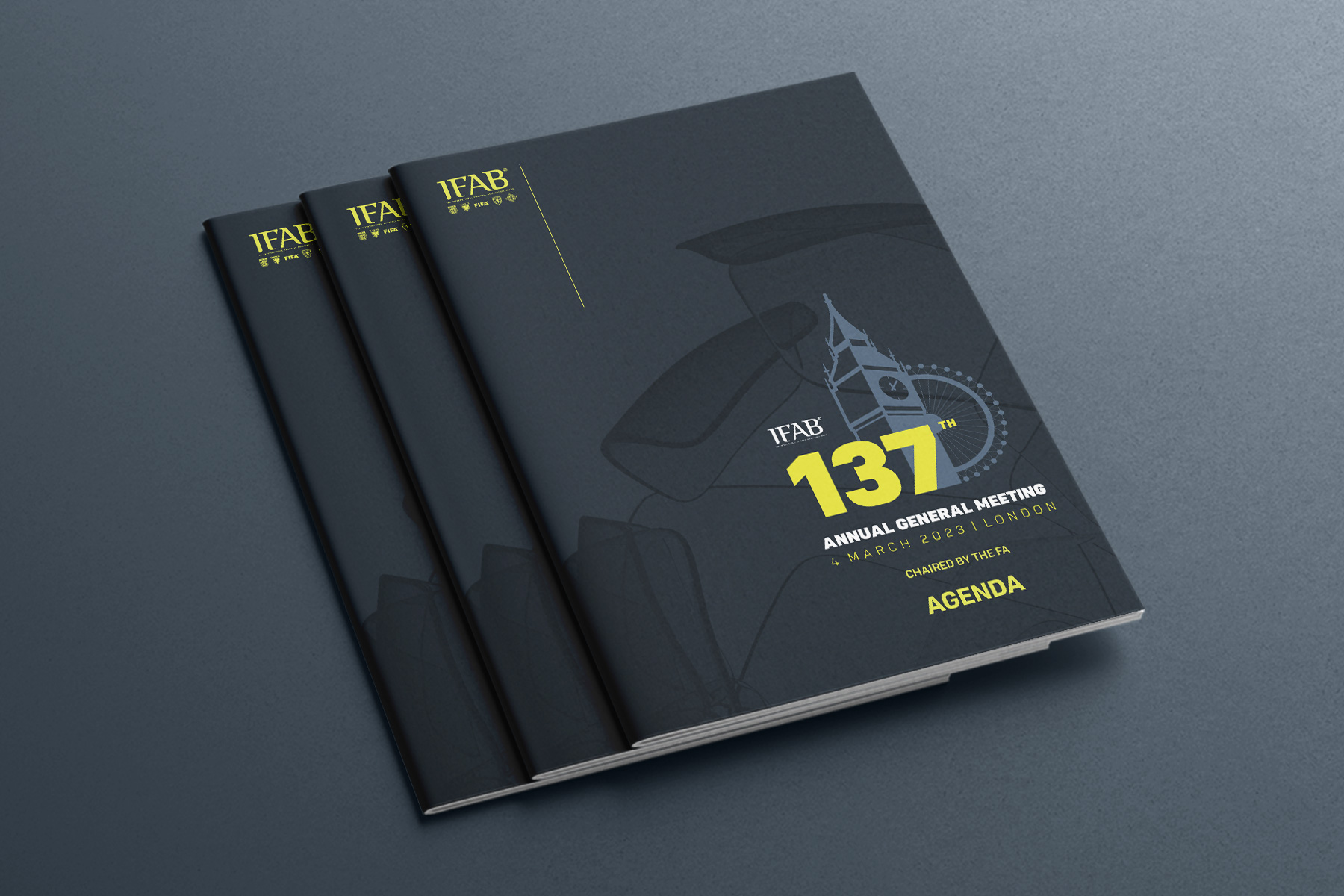 The IFAB has confirmed the agenda for its 137th Annual General Meeting (AGM), which will be held on 4 March 2023 at 10:00 CET in London (UK).
The meeting will be chaired by Debbie Hewitt, Chair of The FA, and will consider various matters discussed at the recent Annual Business Meeting (ABM) of The IFAB, in particular the decision to trial the broadcasting of video assistant referee (VAR)-related decisions to the public and television.
The AGM will receive an update on the ongoing global trial with additional permanent concussion substitutes and will discuss other matters related to player health and safety.
Other topics will include updates on possible measures to create fairer conditions for both teams in terms of the amount of time available in a match, with a particular focus on a stricter calculation of additional time, as well as potential measures to increase respect for match officials, players and team officials at grassroots and amateur level.
Changes to the Laws of the Game will also be discussed, these include the formal adaption of guidelines related to deliberate play, circulated in July 2022, and minor clarifications.